Print
3D Hologram Labels
Cheap & Delivered
Fast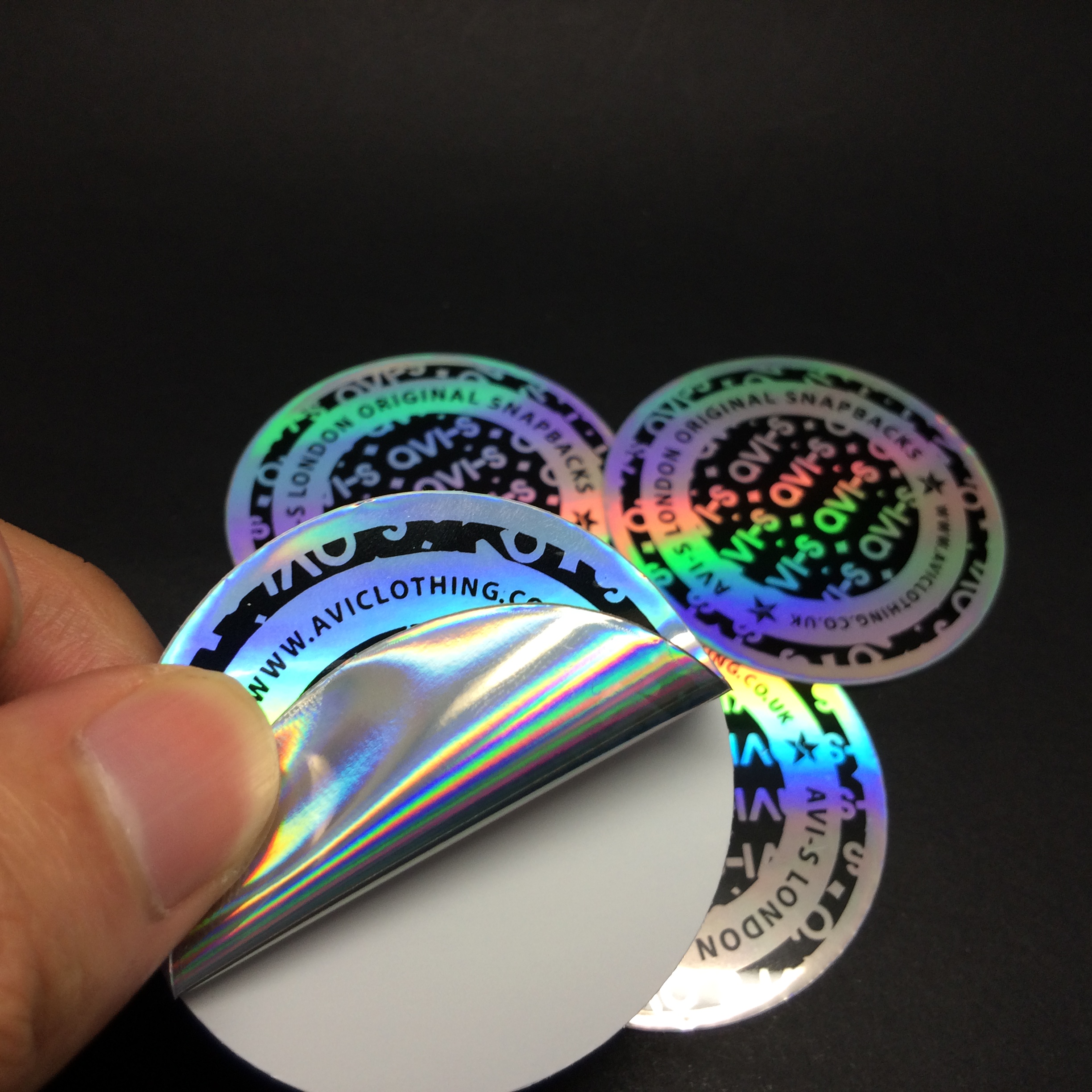 Round 3D Hologram Labels

Round 3D Hologram Labels

Square 3D Hologram Labels

Square 3D Hologram Labels

Rectangle 3D Hologram Labels

Rectangle 3D Hologram Labels

Custom 3D Hologram Labels

Custom 3D Hologram Labels

Die Cut 3D Hologram Labels

Die Cut 3D Hologram Labels

Oval 3D Hologram Labels

Oval 3D Hologram Labels
92% Of Our Customers Generate Their Instant Custom Printing
Quotation By Free Quotation Engine!
At Your Service
Print
3D Hologram Labels
Cheap & Delivered
Fast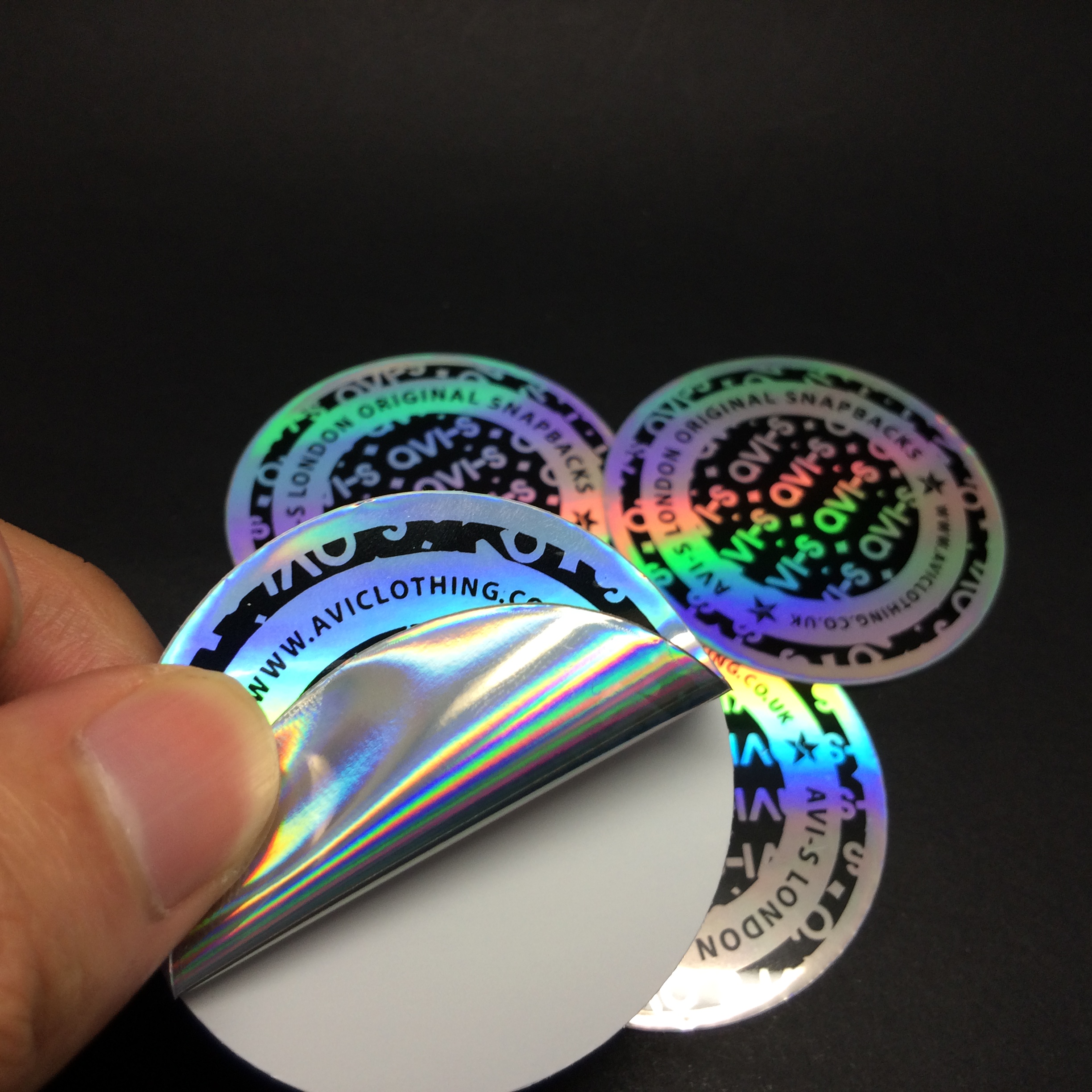 Description
3D hologram labels
As the 3D hologram labels are cost effective, cannot be copied, duplicated or counterfeited, they are treated as the most reliable source of displaying the warranty / Tamper proof.
The 3D holograms are printed on ultra-thin superfine curved silver sheets by applying the state of the art technology. These labels are printed in such a way, that the depth of the image is seen in the images on the prime type of paper. When exposed to light, the two different images are seen when seen from different angles.
Labelprintingco.com.au offers six different types and designs of 3D hologram labels, which are; oval, rectangular, square, round, Die-Cut and custom hologram labels. You can get all these types of the labels in any color, any size and any shape, as per your business requirements and your marketing plan and marketing mix of the product.
The images and text are printed in different combination of full, bright, shining, glowing, lively, vibrant and eye-catching spectrum of colors. Some of the high-priced and best quality labels are printed on the ultra-thin Gold foiled material.
The cheapest but the best quality labels are shipped to you, free of cost, within Australia, regardless of the size and weight of the consignment.
Customer Service Information
If you are looking for the printing of label printing online for your business or personal use and want some unique shapes and custom made label then, the label printed by us are made right for you.
Testimonials
Toby
Bravo
Caleb
Joseph
Harley