Print
Return Address Labels
Cheap & Delivered
Fast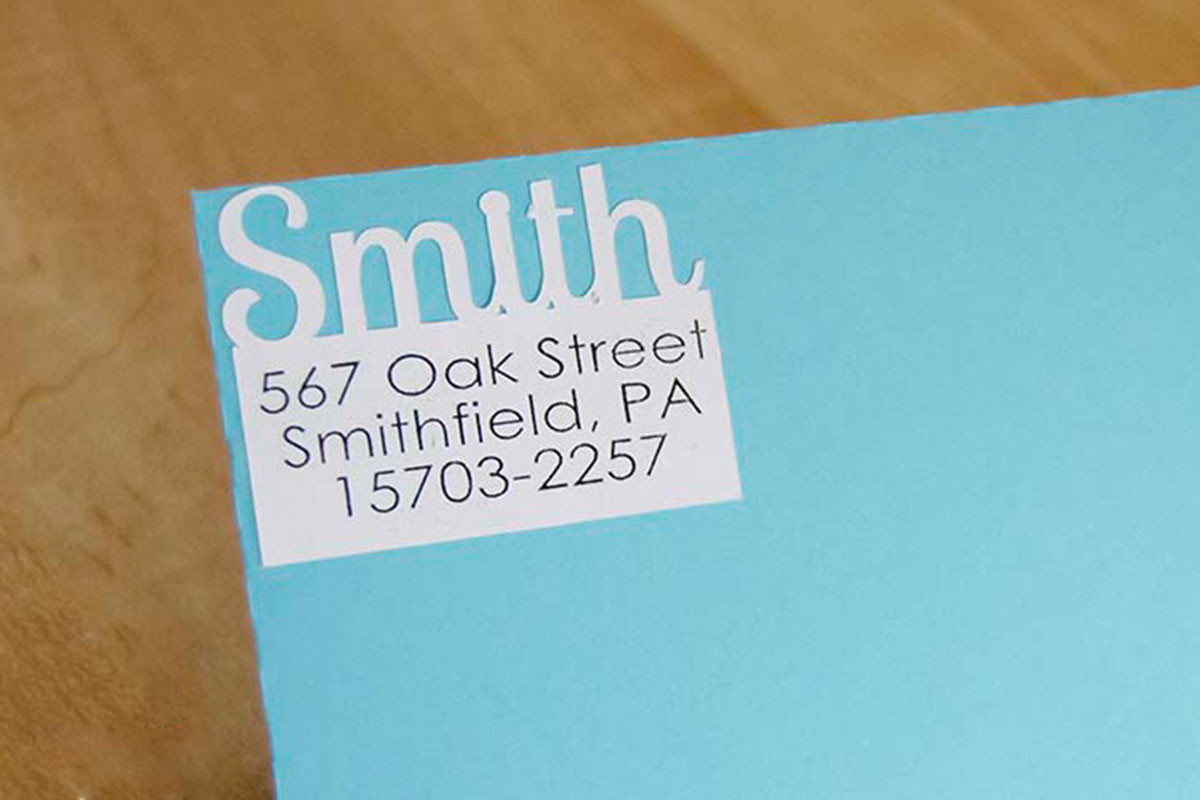 Round Return Address Labels

Round Return Address Labels

Square Return Address Labels

Square Return Address Labels

Rectangle Return Address Labels

Rectangle Return Address Labels

Custom Return Address Labels

Custom Return Address Labels

Die Cut Return Address Labels

Die Cut Return Address Labels

Oval Return Address Labels

Oval Return Address Labels
92% Of Our Customers Generate Their Instant Custom Printing
Quotation By Free Quotation Engine!
At Your Service
Print
Return Address Labels
Cheap & Delivered
Fast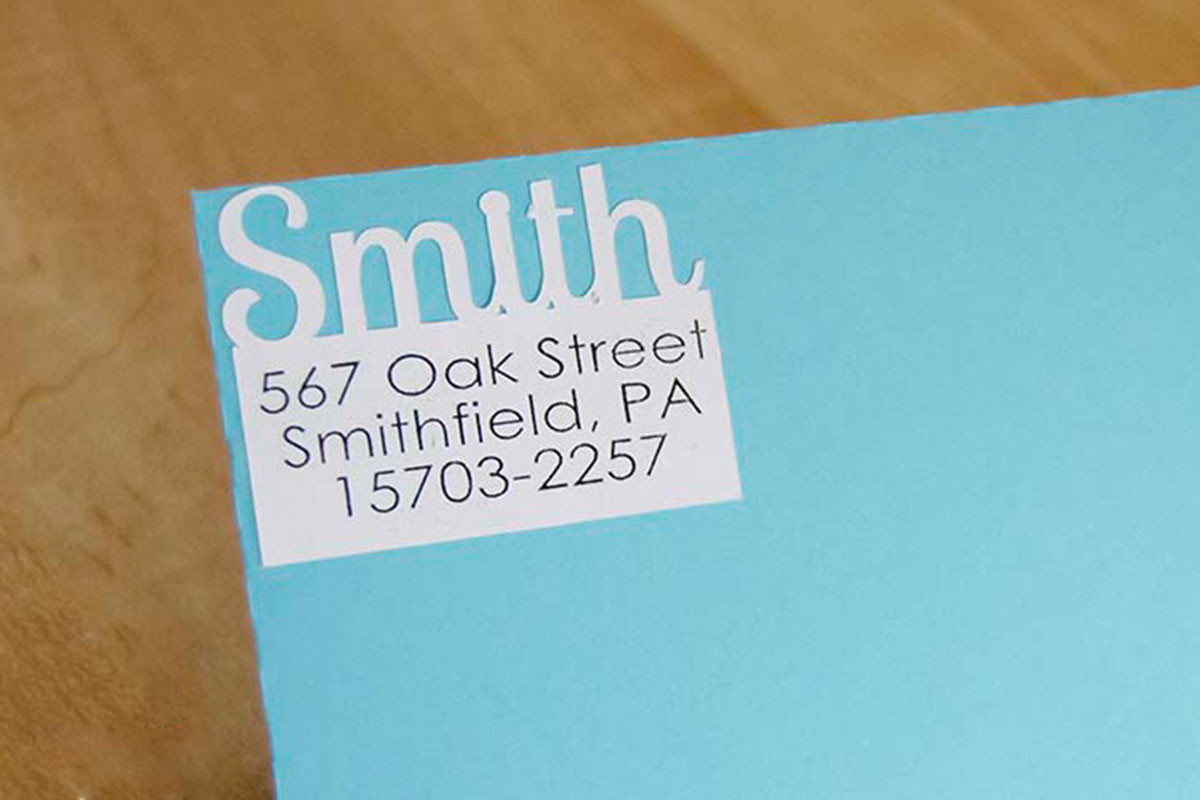 Description
Return Address Labels
Return address labels are specifically used by the manufacturing / assembling, wholesalers, online seller, gift packers and courier companies. The address labels are used to tell the courier service to return the consignment to the sender if undelivered. On some of the labels, some other instructions, such as, delivery instruction, conditions to be fulfilled if the product is not delivered. Some of the return address instructions are printed with the template to print the recipient name and address. Some of the return labels are printed by the computer printer of the sender while others are completely printed by the us.
Labelprintingco.com.au offers six different types and designs of the labels, which are; oval, round, rectangular, square, Die-Cut and custom labels. All these designs of returning address labels can be printed in any size, any color and any shape, depending upon your requirements.
The white, strong, durable and water/weather resisting paper of good quality is typically used to print the return addressing labels while some of the labels are printed on the clear, transparent/white Vinyl plastics. As the return address
These labels are printed with CMYK basic colors but the other necessary delivery instructions may be printed with different color combination, again depending upon your requirements.
As the return address labels are not a marketing technique, all attempts are made to print the labels as cheap as possible. The printed labels are shipped to you, free of cost, within Australia, regardless of the size and weight of the consignment.
Customer Service Information
If you are looking for the printing of label printing online for your business or personal use and want some unique shapes and custom made label then, the label printed by us are made right for you.
Testimonials
Harley
Caleb
Toby
Bravo
Joseph