Print
Metallic Silver Labels
Cheap & Delivered
Fast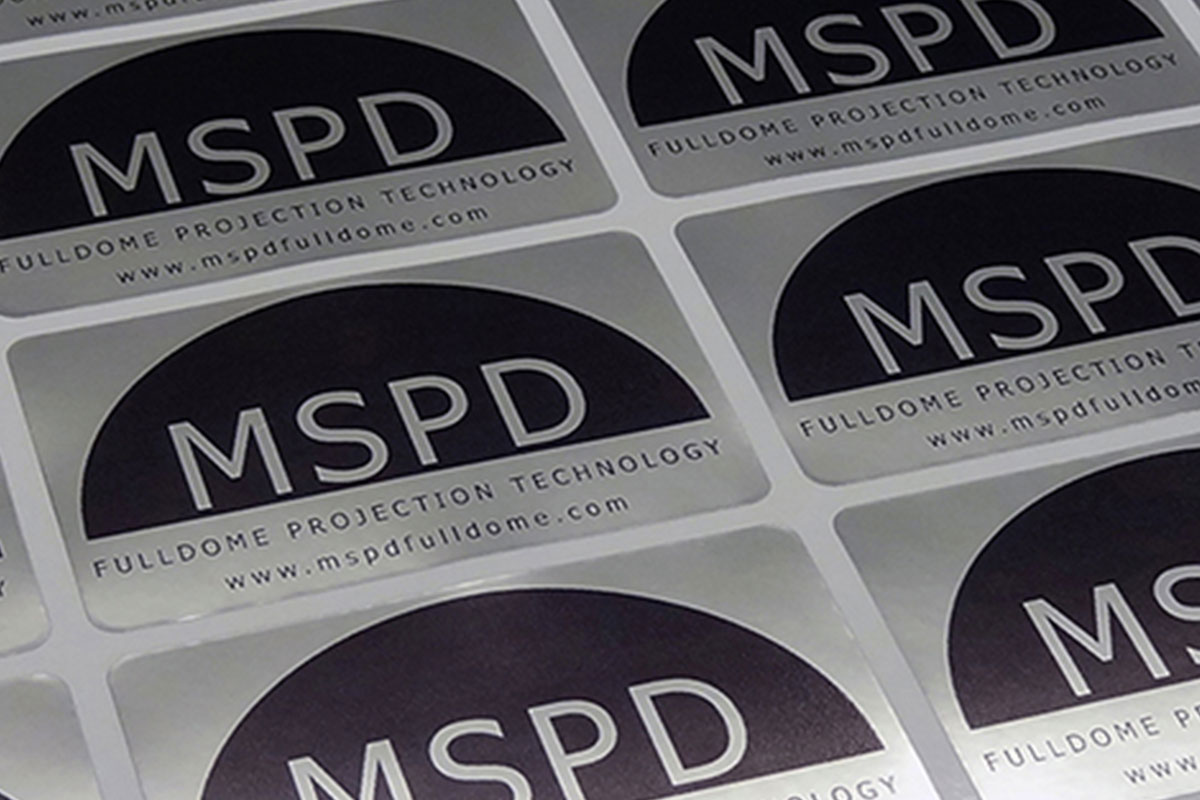 Round Metallic Silver Labels

RMSLQ

Square Metallic Silver Labels

SMSLY

Rectangle Metallic Silver Labels

RMSLYT

Custom Metallic Silver Labels

SMSLEW

Die Cut Metallic Silver Labels

DCSLYT

Oval Metallic Silver Labels

OMSLON
92% Of Our Customers Generate Their Instant Custom Printing
Quotation By Free Quotation Engine!
At Your Service
Print
Metallic Silver Labels
Cheap & Delivered
Fast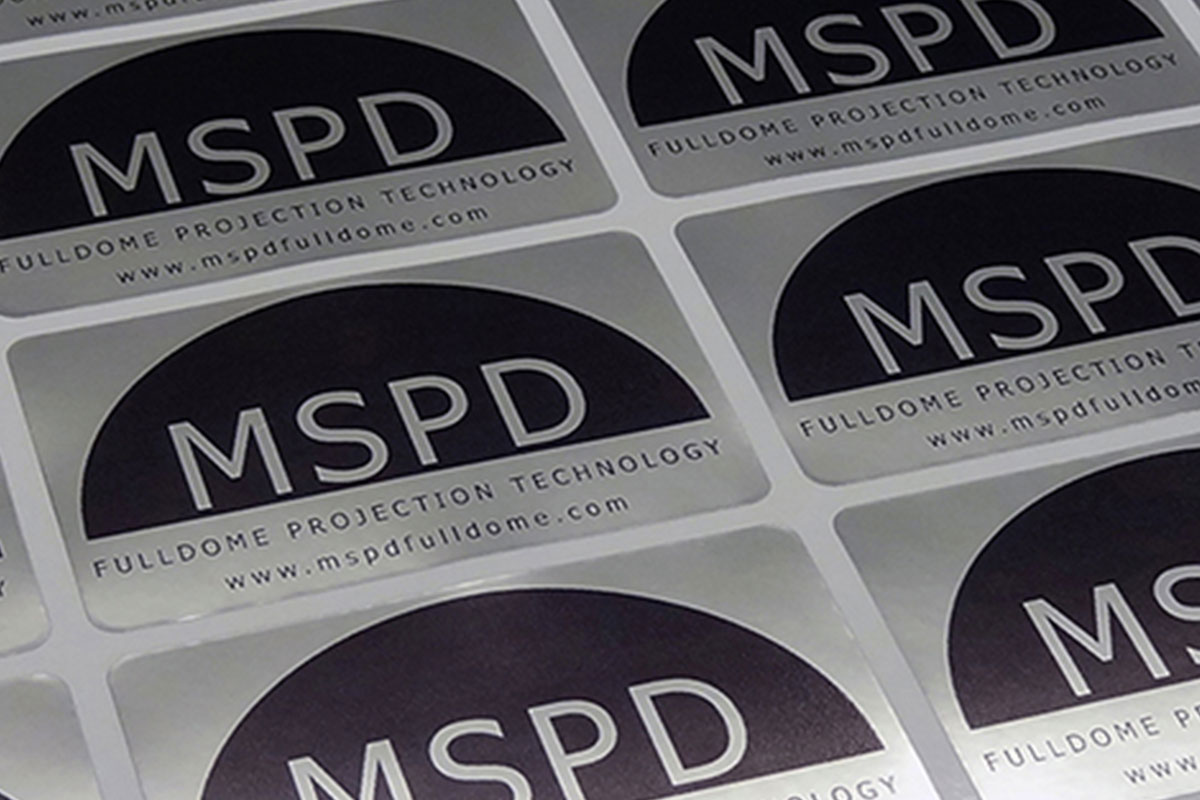 Description
Metallic Silver Labels
Metallic silver labels are used, typically, either to display the extravagant high-look of the product or to add the value to the product. Metallic labels are specifically printed on the Silver foiled material with simple and contrasting printing on them. The metal silver labels are printed for some of the jewelry items, for the high-priced products, for older & high brand alcohols, for the cosmetics which are generally under the use of some top celebrities and so on. Simply, when exceptional quality and high-price of some product is to be highlighted, the metallic labels are widely used.
Labelprintingco.com.au offers six different types and designs of metallic labels which are; round, Die-Cut, rectangular, square, oval and custom silver labels. All designs of these labels can be printed with any color, any size or any shape, depending upon your marketing plan and the marketing mix for the product.
Metallic silver labels are either printed on silver, silver foiled material, material of silver colored or the simple material of any kind with printing with silver color.
Similarly, the images and text are printed with different and wide range of full, bright, shining, glowing, vibrant, lively and eye-catching spectrum of colors. Different combination of colors can be applied to print different types of metallic silver colored labels and yet for different kind of product. Sometimes, the CMYK basic colors are also applied to print the Silver labels. A hot popular contrast of colors is where the golden color is used to print on the silver foiled material. Embossed and stamped printing is highly applied for the printing of silver labels.
Cheap and best quality labels are shipped to you, free of cost, within Australia, regardless of the size of the consignment.
Customer Service Information
If you are looking for the printing of label printing online for your business or personal use and want some unique shapes and custom made label then, the label printed by us are made right for you.
Testimonials
Toby
Bravo
Caleb
Joseph
Harley