Print
Canning Labels
Cheap & Delivered
Fast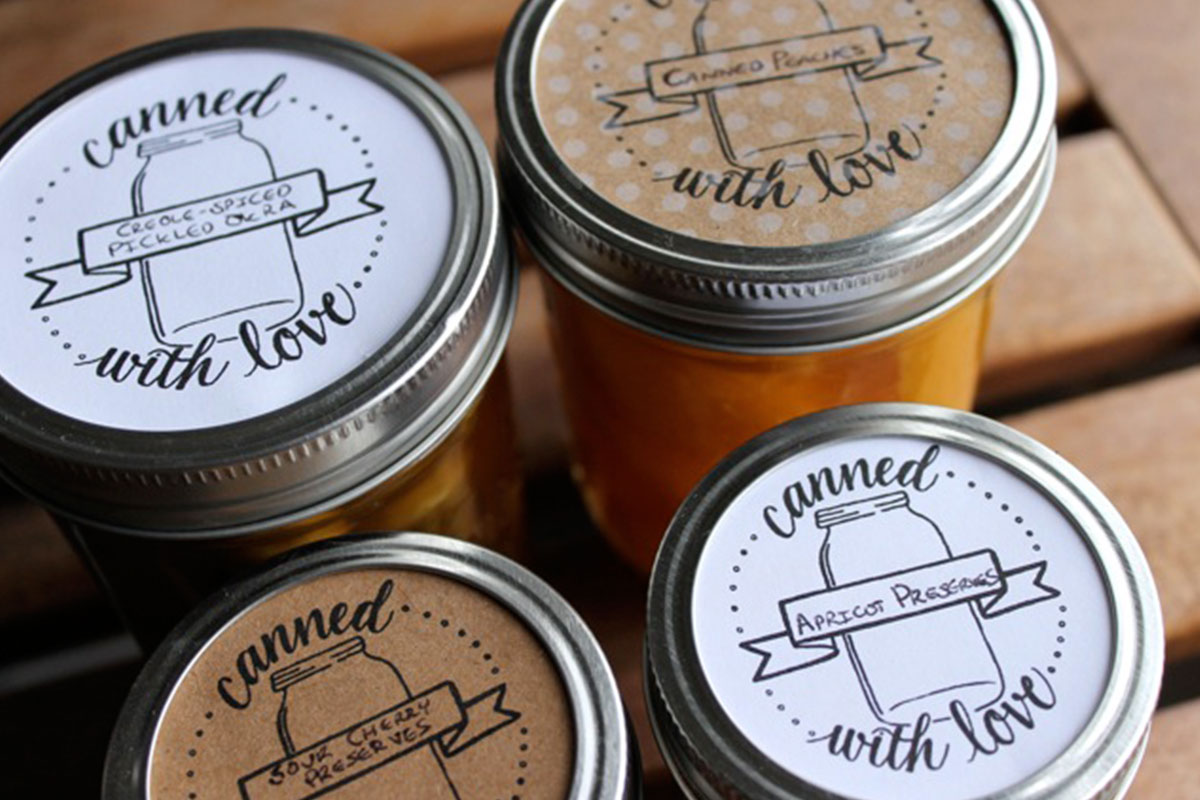 Round Canning Labels

RouCCL

Square Canning Labels

SquCL

Rectangular Canning Labels

RectCL

Custom Canning Labels

CusCL

Die Cut Canning Labels

DiCCL

Oval Canning Labels

OvlCL
92% Of Our Customers Generate Their Instant Custom Printing
Quotation By Free Quotation Engine!
At Your Service
Print
Canning Labels
Cheap & Delivered
Fast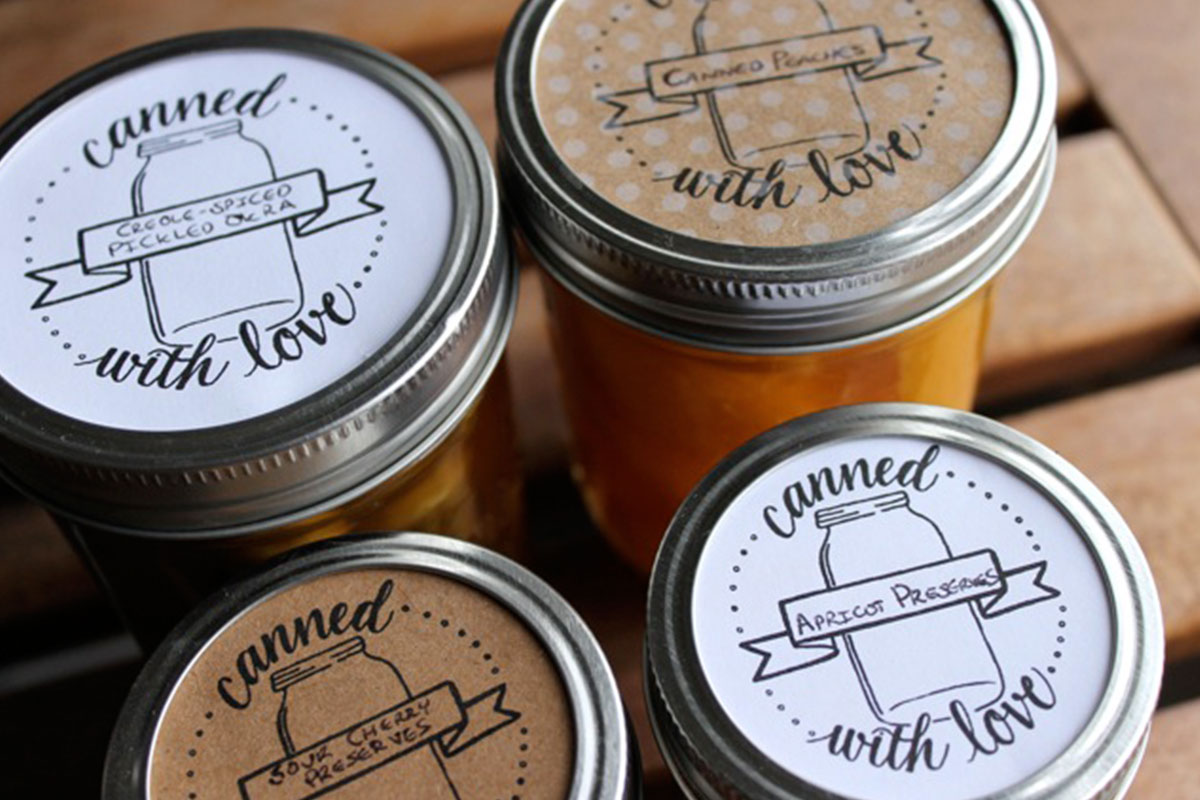 Description
Canning Labels
Are you a manufacturer of canned products like jams, sauces or cold drinks and want to label your products? The canning labels are the right option for you as they are specifically made for the canned products where you can choose to use them on top or sides of cans.
The canned labels are used to add labels to your cans while also giving details. These labels are also used to add beauty and make your cans attractive to achieve better sales.
The can labels can be printed in different kind of shapes where the most commonly used shapes include circle, square, rectangle and oval. But, you can also get your labels printed in custom to print your desired shape on them while the die-cut option is useful when you want your labels to be printed in your custom shapes.
All the labels are printed from materials like paper, vinyl and custom. The paper material looks simple and attractive while the vinyl material add transparency. The PVC plastic material printed labels have solid colors. The vinyl and PVC plastics are both waterproof so, they won't lose color or shape once they come in contact with the moisture.
All the labels can be customized by choosing options like emboss, stamp and foiling in gold or silver. The labels can also be protected from scratches by choosing the UV coating.
All the labels are printed at cheap rates while you can choose to have your labels delivered free of cost to your doorsteps throughout Australia.
Customer Service Information
If you are looking for the printing of label printing online for your business or personal use and want some unique shapes and custom made label then, the label printed by us are made right for you.
Testimonials
Toby
Bravo
Caleb
Joseph
Harley