Print
Tamper Evident Security Labels
Cheap & Delivered
Fast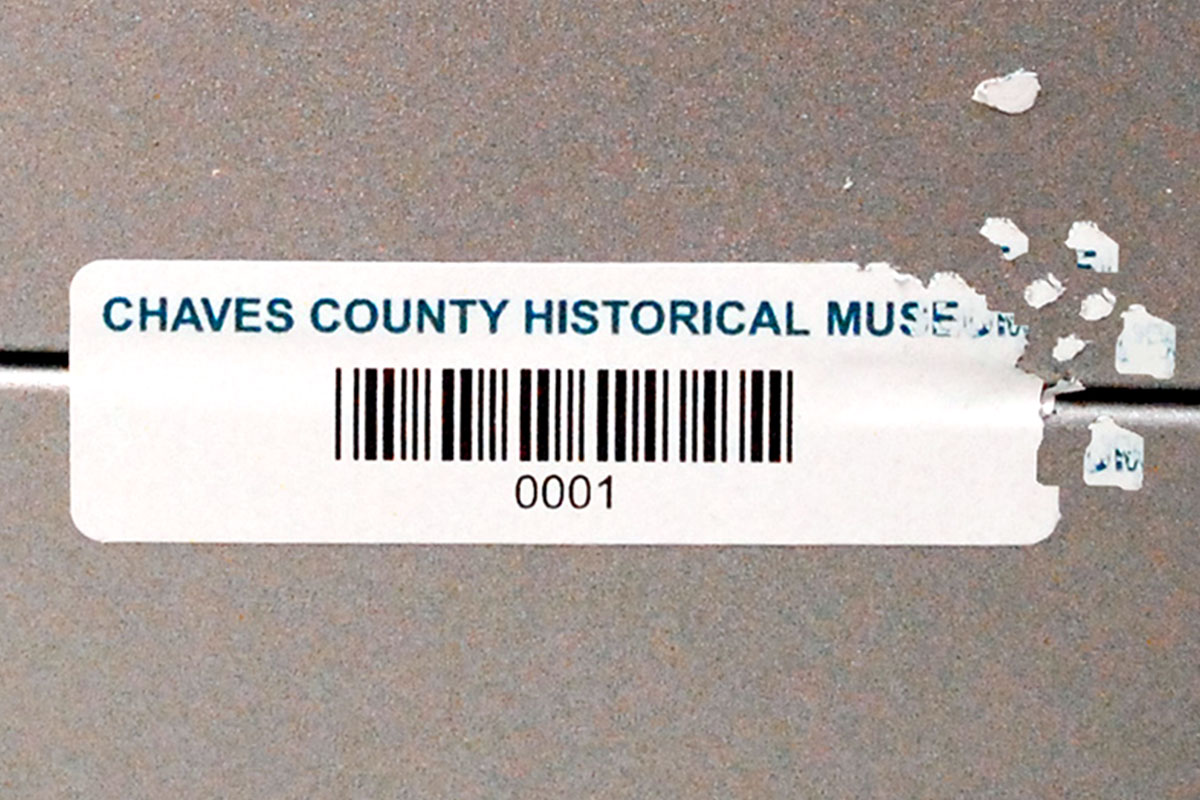 Round Tamper Evident Security Labels

RTESL

Square Tamper Evident Security Labels

STESL

Rectangle Tamper Evident Security Labels

RTESL1

Custom Tamper Evident Security Labels

CTESL

Die Cut Tamper Evident Security Labels

DCTESL

Oval Tamper Evident Security Labels

OTESL
92% Of Our Customers Generate Their Instant Custom Printing
Quotation By Free Quotation Engine!
At Your Service
Print
Tamper Evident Security Labels
Cheap & Delivered
Fast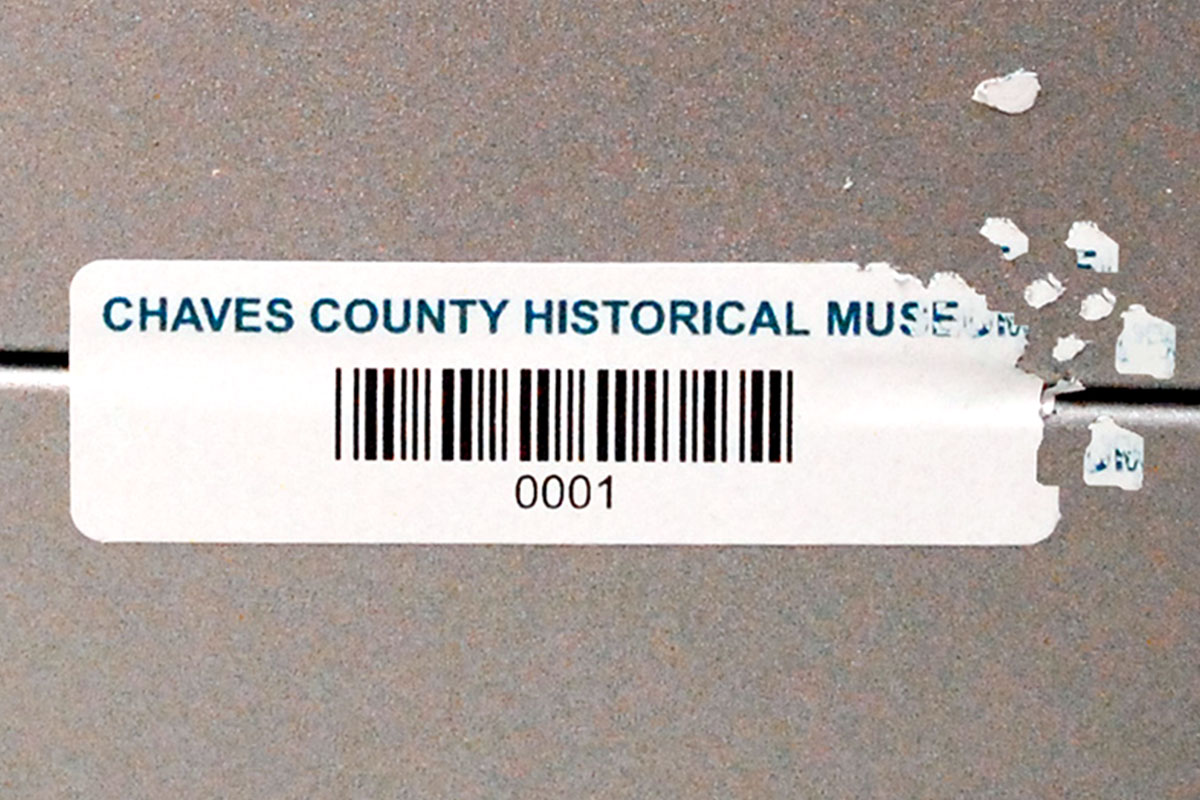 Description
Tamper Evident Security Labels
Tamper evident security labels are widely applied, throughout the world, to be affixed where the Tamper evident security is to be ensured. The tampered security labels are used by the legal authorities or to ensure the enactment of the law of securing the legal sanctity of the place, premise, document or product with a warning whether the security is tampered or not.
Typically made and printed on the strong and thick Vinyl or any other appropriate material, the tamper evident security is not violated. Some of the specific application of the tamper evident security are for safety equipment, package consignment, home and industrial appliances, vehicles, computers, mobile devices, buildings, offices, secret official docs and cash bundles. As the tamper evident labels are to remain of prolonged periods, the stronger and sensitive material is applied to print the tamper evident security labels.
Labelprintingco.com.au offers six different types and designs of the tamper evident security labels, which are; round, rectangular, square, Die-Cut, custom and oval tamper evident security labels. All the categories and designs can be printed with any size, any color and any shape, depending upon your marketing plan or the marketing mix for the products.
Tamper evident security labels can be printed on any kind and quality of the material bit keeping its legal value in view, the stronger and durable material is applied. Paper, UV coated material, clear, thick, transparent / white Vinyl plastic or more permanent type metal foiled material can be used for the printing of the tamper evident security label.
Images and text can be printed in any combination of colors but the CMYK basic colors are widely used for the printing.
Cheap and good quality labels are shipped to you, free of cost, within Australia, regardless of the size of the consignment.
Customer Service Information
If you are looking for the printing of label printing online for your business or personal use and want some unique shapes and custom made label then, the label printed by us are made right for you.
Testimonials
Harley
Caleb
Toby
Bravo
Joseph