Print
Nutraceutical Product Labels
Cheap & Delivered
Fast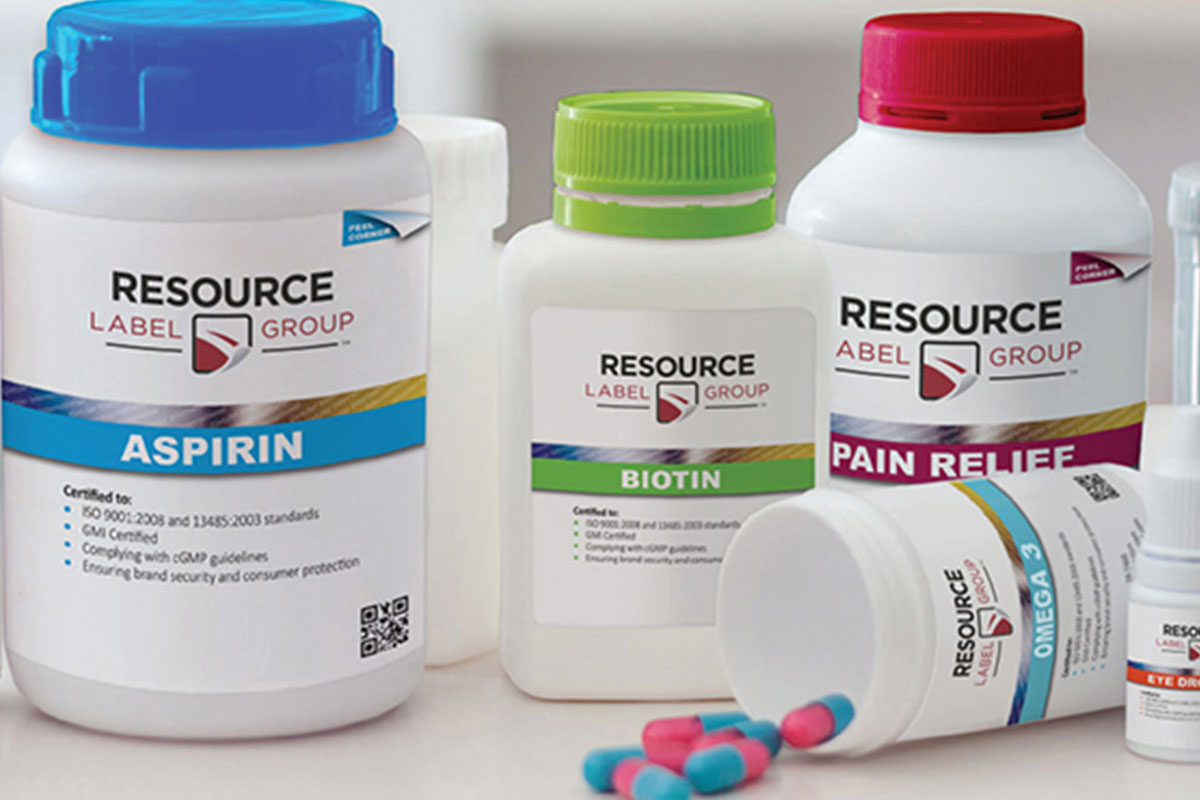 Round Nutraceutical Product Labels

RNPLAH

Square Nutraceutical Product Labels

SNPLDA

Rectangle Nutraceutical Product Label

RNPLREW

Custom Nutraceutical Product Labels

CNPLTE

Die Cut Nutraceutical Product Labels

DCPLRS

Oval Nutraceutical Product Labels

ONPFS
92% Of Our Customers Generate Their Instant Custom Printing
Quotation By Free Quotation Engine!
At Your Service
Print
Nutraceutical Product Labels
Cheap & Delivered
Fast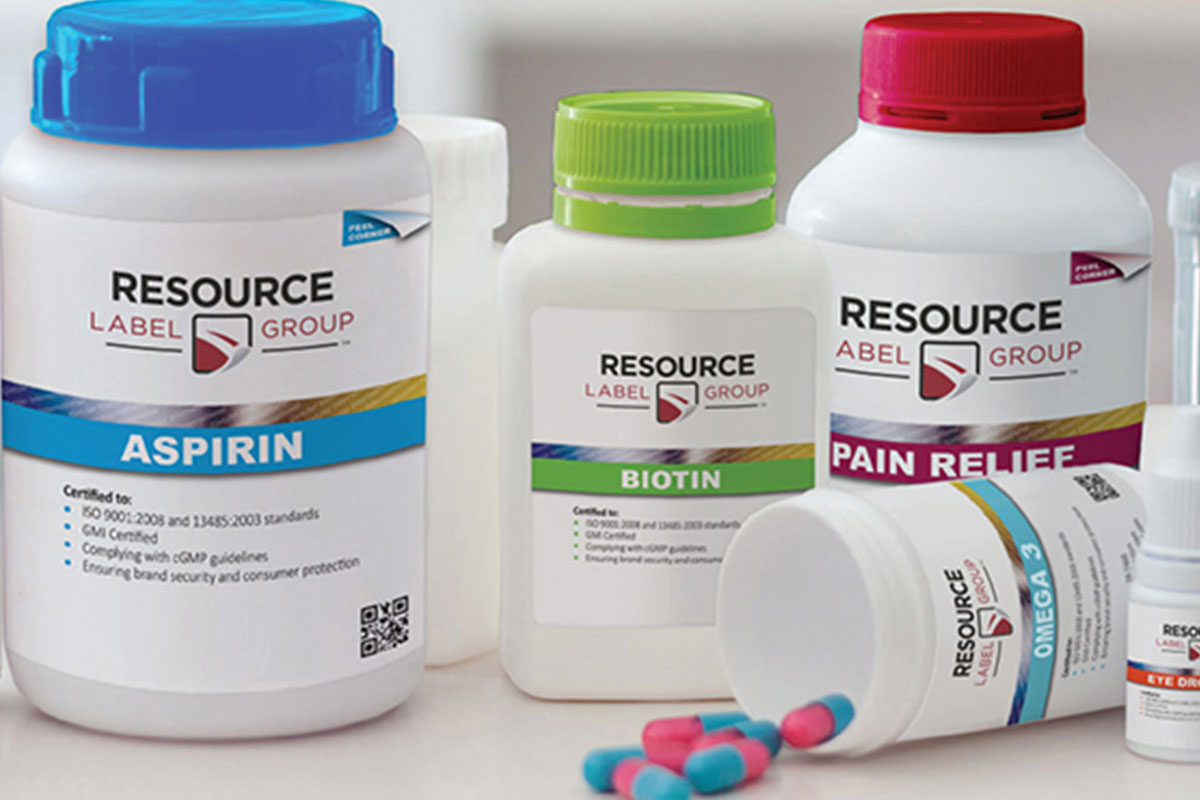 Description
Nutraceutical Product Labels
Nutraceutical product labels are printed for the supplement food products which are used for the health, quick recovery of the patients, for the ladies during the pregnancy and for the children as provider of the required nutritional diet. As the Nutraceutical labels printed for the sick, ladies and children, the paper and colors for the printing are coherent to the real life. The labels for the Nutraceutical product are printed with the purpose to inform the users about the name of the product, brand, company and country of the make, ingredients, specific usage for the typical purpose, the manufacturing / expiry dates, some of the medicated details about the food supplement and some legally required instructions.
Labelprintingco.com.au offers six different types and designs for the labels which are; square, rectangular, custom, Die-Cut, oval and custom labels. All these categories, types and designs of the nutraceutical product labels can be printed in any color, any shape and any size, depending upon your marketing plan and marketing mix for the product.
To appeal to the ladies and children target market, the material used for the nutraceutical labels, range from good quality paper, UV coated material, clear transparent / white Vinyl plastic and so on. For the high class and priced products, the Gold / Silver foiled material is typically used to give impression of best and top quality.
Similarly, the images and text are printed with different but good and attractive combination of full, bright, lively and vibrant colors whereas the instructions for users, etc. can be printed in CMYK basic colors. Embossing and stamping is widely applied to give tough of hand effect.
The cheap and good quality printed labels are shipped to you, free of cost, within Australia, regardless of the size and weight of the consignment.
Customer Service Information
If you are looking for the printing of label printing online for your business or personal use and want some unique shapes and custom made label then, the label printed by us are made right for you.
Testimonials
Harley
Caleb
Toby
Bravo
Joseph