Print
Letterpress Printed Labels
Cheap & Delivered
Fast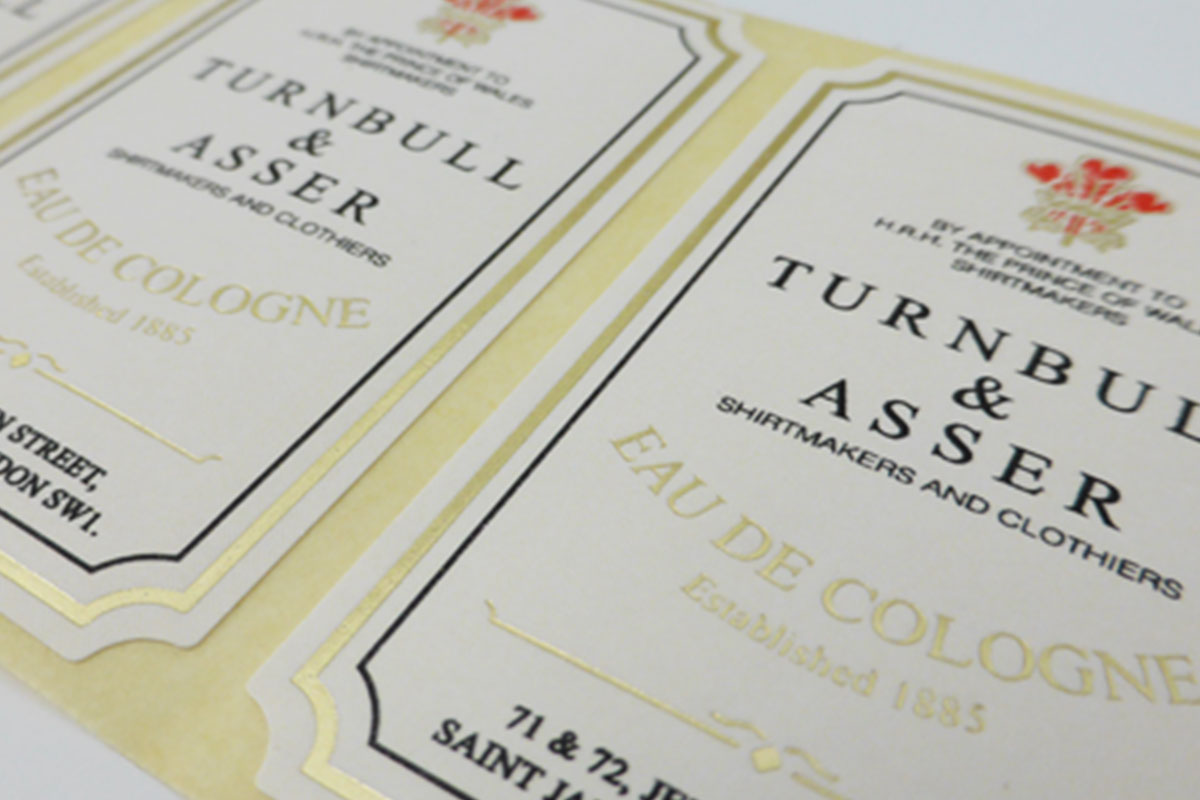 Round Letterpress Printed Labels

RLPLG

Square Letterpress Printed Labels

LSGSHSV

Rectangle Letterpress Printed Labels

RLPLS

Custom Letterpress Printed Labels

CLPHAJ

Die Cut Letterpress Printed Labels

DCLPLH

Oval Letterpress Printed Labels

PLPLg
92% Of Our Customers Generate Their Instant Custom Printing
Quotation By Free Quotation Engine!
At Your Service
Print
Letterpress Printed Labels
Cheap & Delivered
Fast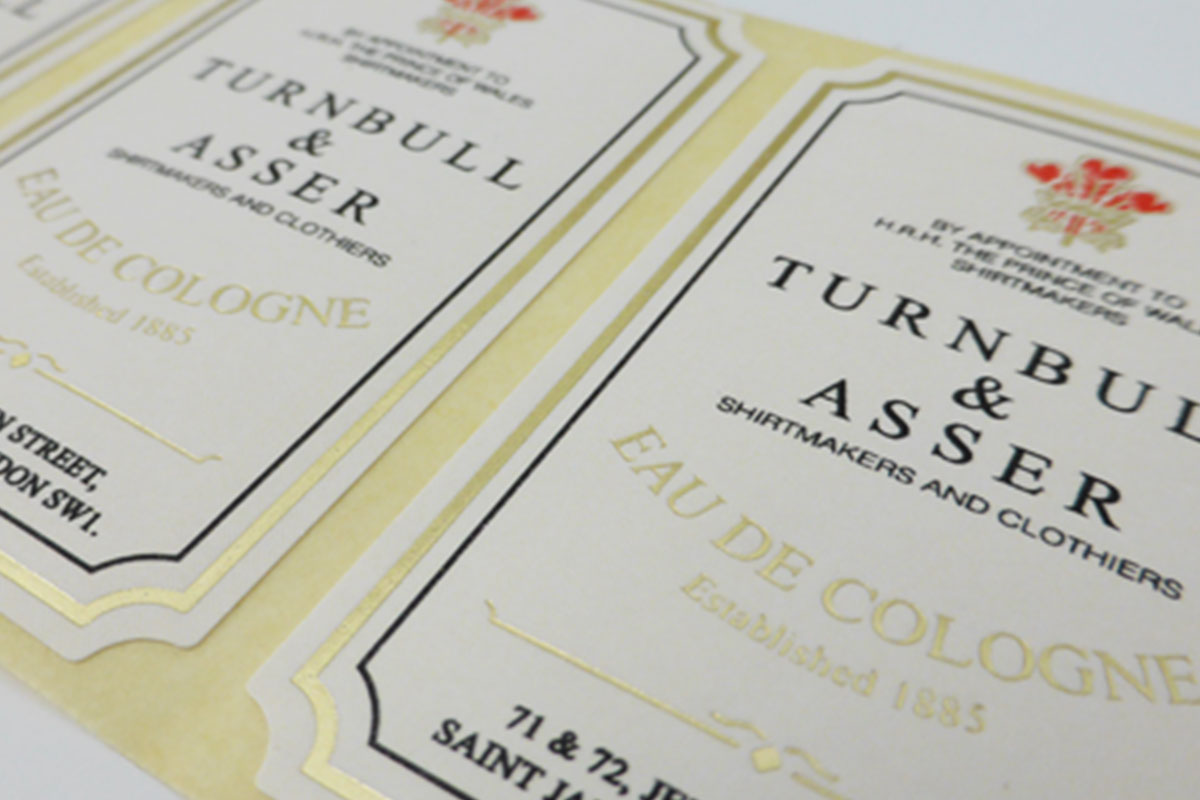 Description
Letterpress printed labels
Letterpress printed labels are those kind of labels which have embossed logo or any alphabet letter stamped on them. These labels are used when you want your labels to look unique and also want your desired letter or you the initial letter of your brand name on the labels.
The letterpressed labels are usually printed from paper material to keep them simple but, you can also choose to have them printed in plastic material. The plastic material is available in two types, vinyl which is transparent while the PVC can have any color.
Labelprintingco.com.au offer different kind of shapes which the customer can select to have their labels printed where standard ones like circular, rectangular, oval and square are available. Additional two options are also available where custom allows to print text while the die-cut is useful when you want to print any unique shaped labels.
We also offer customization options like emboss, stamp and foiling. The silver foiling on paper material will let you achieve the ultimate silver labels. You can also choose to add an extra layer of protection by choosing the UV coating.
All the letterpress printed labels printed by us come with pre-glued back which means you can add them your products right away. We offer cheap priced printing services without compromising the quality. You can also choose to have your labels shipped free of cost to any location in the Australia.
Customer Service Information
If you are looking for the printing of label printing online for your business or personal use and want some unique shapes and custom made label then, the label printed by us are made right for you.
Testimonials
Harley
Caleb
Toby
Bravo
Joseph