Print
Frosted / Etched Labels
Cheap & Delivered
Fast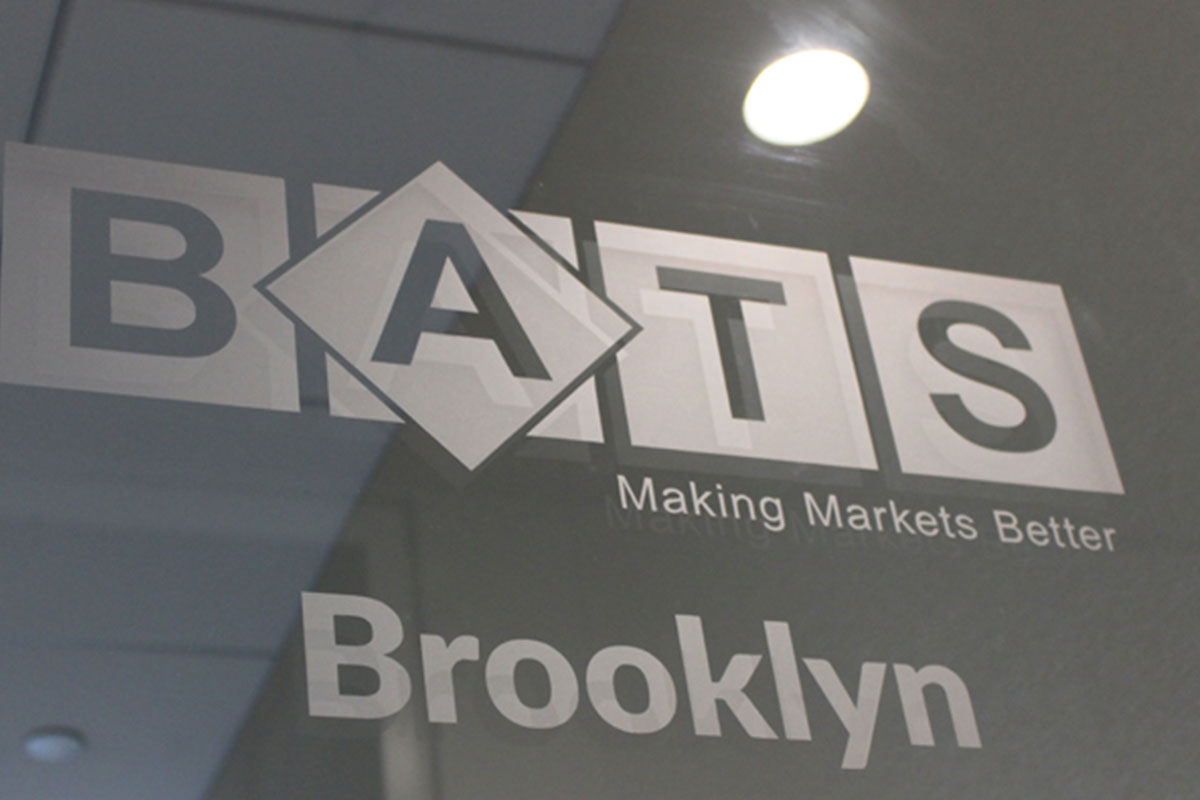 Round Frosted/Etched Labels

RFEL

Square Frosted/Etched Labels

SFEEHL

Rectangle Frosted/Etched Labels

RRFEL

Custom Frosted/Etched Labels

CDGS

Die Cut Frosted/Etched Labels

DDDVST

Oval Frosted/Etched Labels

OOFFFDS
92% Of Our Customers Generate Their Instant Custom Printing
Quotation By Free Quotation Engine!
At Your Service
Print
Frosted / Etched Labels
Cheap & Delivered
Fast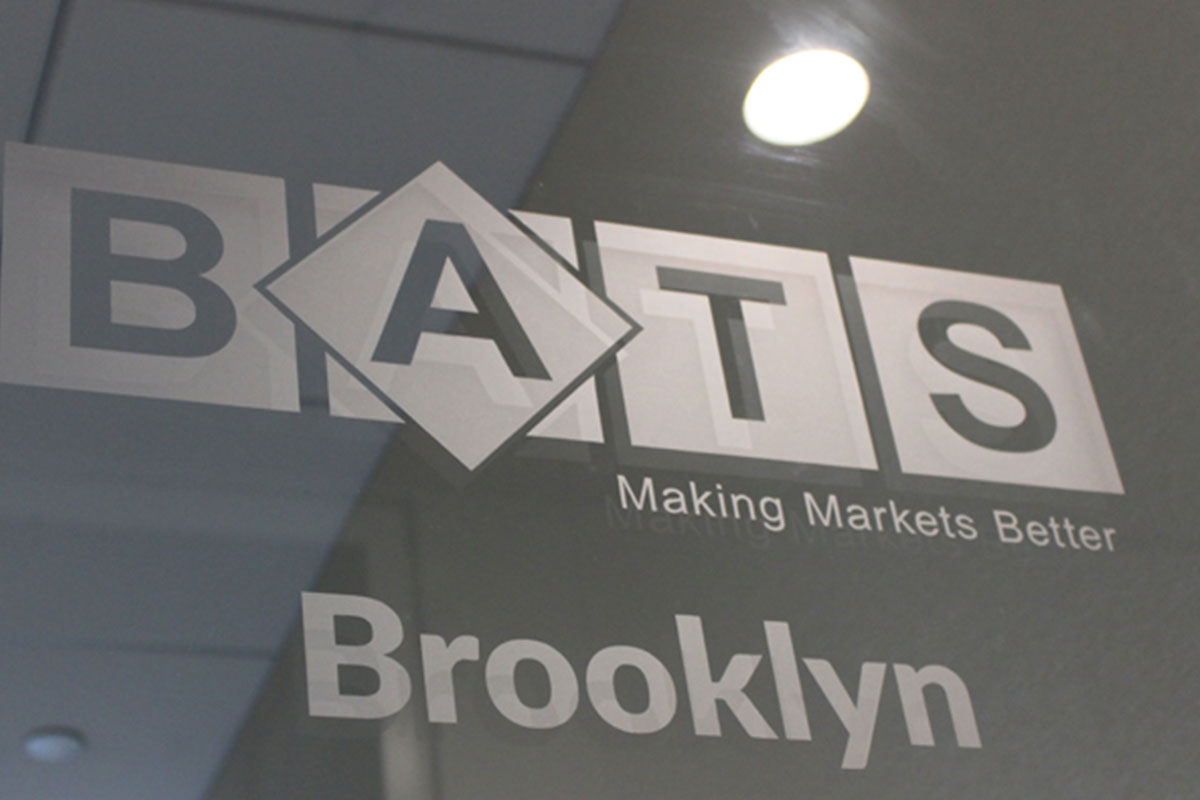 Description
Frosted / Etched labels
Frosted / Etched Labels are the ones which are printed from regular materials but, have textures similar to frosted or etched labels. These labels are usually printed from paper or vinyl material but, a special texture is added on them which gives them the look of frosted ice.
These labels are usually printed from materials like paper which looks classic and provide labelling without making your items too much attractive. The vinyl printed labels are available with transparency and also have waterproofing properties. You can also get your labels printed from PVC plastic which gives a variety of colors printing option.
You can choose to have your labels printed in different shapes where traditional ones like circular, square, rectangle and oval are available. You can also choose from other personalized options like custom which lets you print any kind of text on them while the die-cut option is available when you want to have the labels printed in unique shapes.
All the labels can further be customized by choosing from options like emboss, stamping and foiling. The foiling is available in gold or silver where you will be able to add shine. You can also choose to add an extra layer of protection by choosing UV coating.
The labels are printed in full-color which means you can print any color or image on the labels without worrying about the limitations in the colors.
You can also choose to have you labels delivered at your doorsteps anywhere in the Australia without paying extra charges.
Customer Service Information
If you are looking for the printing of label printing online for your business or personal use and want some unique shapes and custom made label then, the label printed by us are made right for you.
Testimonials
Toby
Bravo
Caleb
Joseph
Harley