Print
Food Labels
Cheap & Delivered
Fast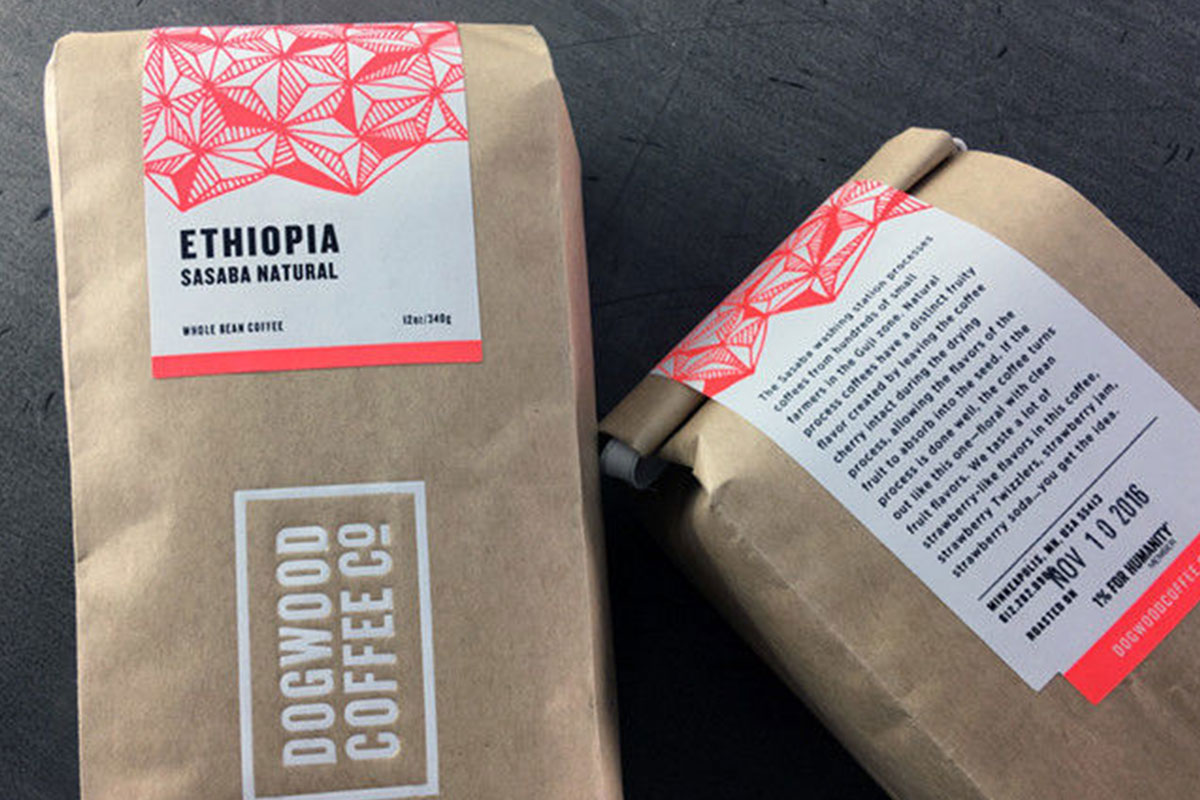 Round Food Labels

RRFH

Square Food Labels

SFFLH

Rectangle Food Labels

RRFLS

Custom Food Labels

CFFLH

Die Cut Food Labels

DCCFL

Oval Food Labels

OFFGL
92% Of Our Customers Generate Their Instant Custom Printing
Quotation By Free Quotation Engine!
At Your Service
Print
Food Labels
Cheap & Delivered
Fast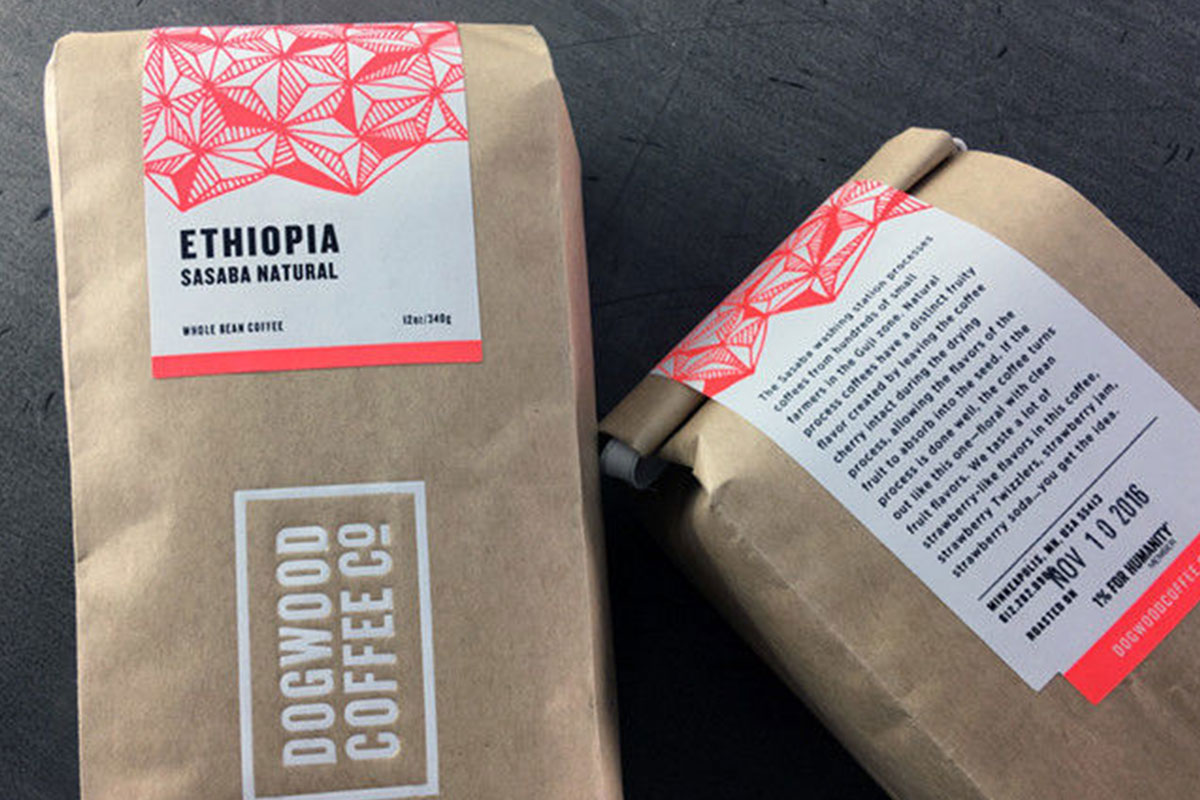 Description
Food Labels
Almost all the food items, particularly, the packed food items are sold in the market with labels of some kind. Printed on the differing quality materials, the food labels are used to denote and indicate the name of the food item, the brand, the company and country of make, the manufacturing and expiry date and information about the ingredients.
As the food markets are strictly managed and controlled by the legal authorities, the labels are required to be printed in close proximity to the details and instructions, given by the law department. The food item labels are printed on vast variety of the available materials, largely, depending upon the category of the food product and the legal requirements.
Labelprintingco.com.au offers six different types and designs of food item labels which are; round, square, rectangular, Die-Cut, oval and custom. All these types and kinds of labels can be printed in any color, any size and any shape, depending upon your marketing plan and the marketing mix for the specific food product.
The material to print the labels for the food products are printed, depending upon the category of the food items. All kinds of paper, the soft/hard cardboard, UV coated material and clear/transparent/white Vinyl plastic are vastly applied to print food item labels. Images and text are printing with suitable and appropriate combination of full, bright, lively or vibrant colors while some of the labels for food products are printed with CMYK basic colors.
Embossed and stamped printing techniques are also applied while printing the food labels for the products which are sold on the counter to give touch of hand effect.
Cheap and good quality labels are shipped to you, free of cost, within Australia, regardless of the size of the consignment.
Customer Service Information
If you are looking for the printing of label printing online for your business or personal use and want some unique shapes and custom made label then, the label printed by us are made right for you.
Testimonials
Toby
Bravo
Caleb
Joseph
Harley