Print
Warning Labels
Cheap & Delivered
Fast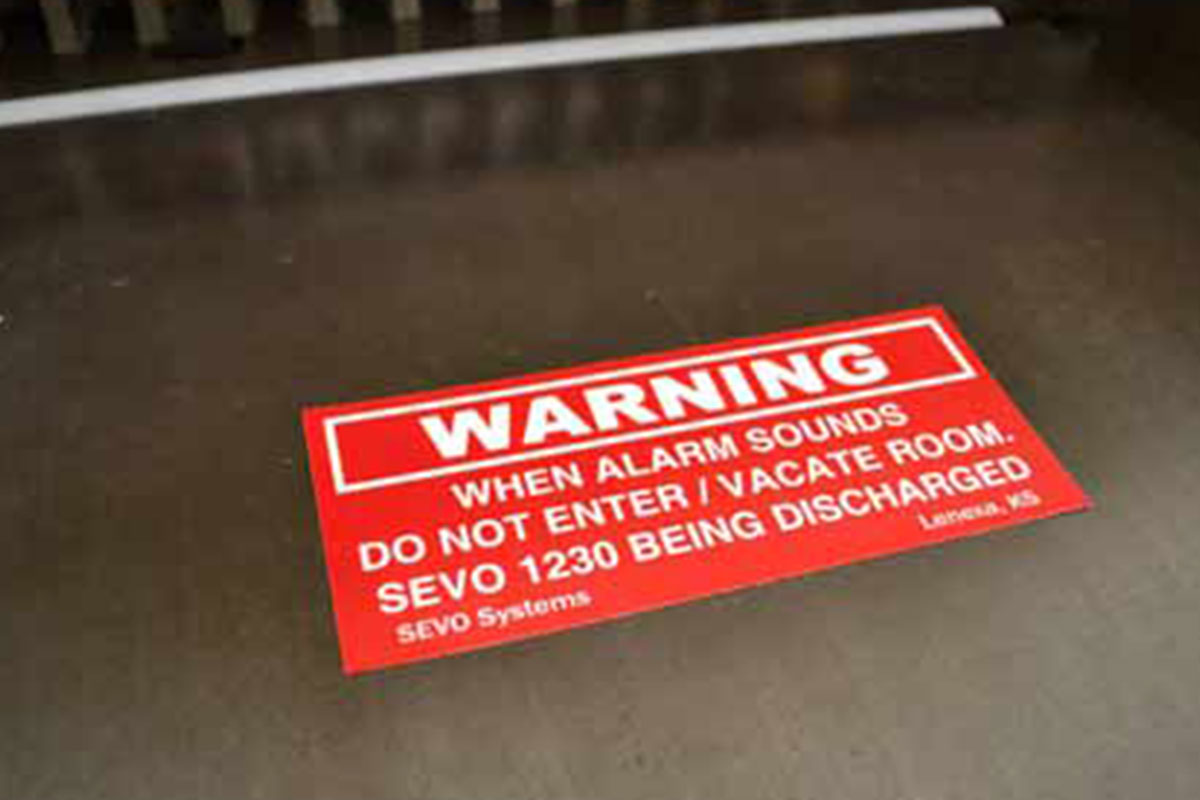 Round Warning labels

RWL

Square Warning labels

SWL

Rectangle Warning labels

RWL1

Custom Warning labels

CWL

Die Cut Warning labels

DCWL

Oval Warning labels

OWL
92% Of Our Customers Generate Their Instant Custom Printing
Quotation By Free Quotation Engine!
At Your Service
Print
Warning Labels
Cheap & Delivered
Fast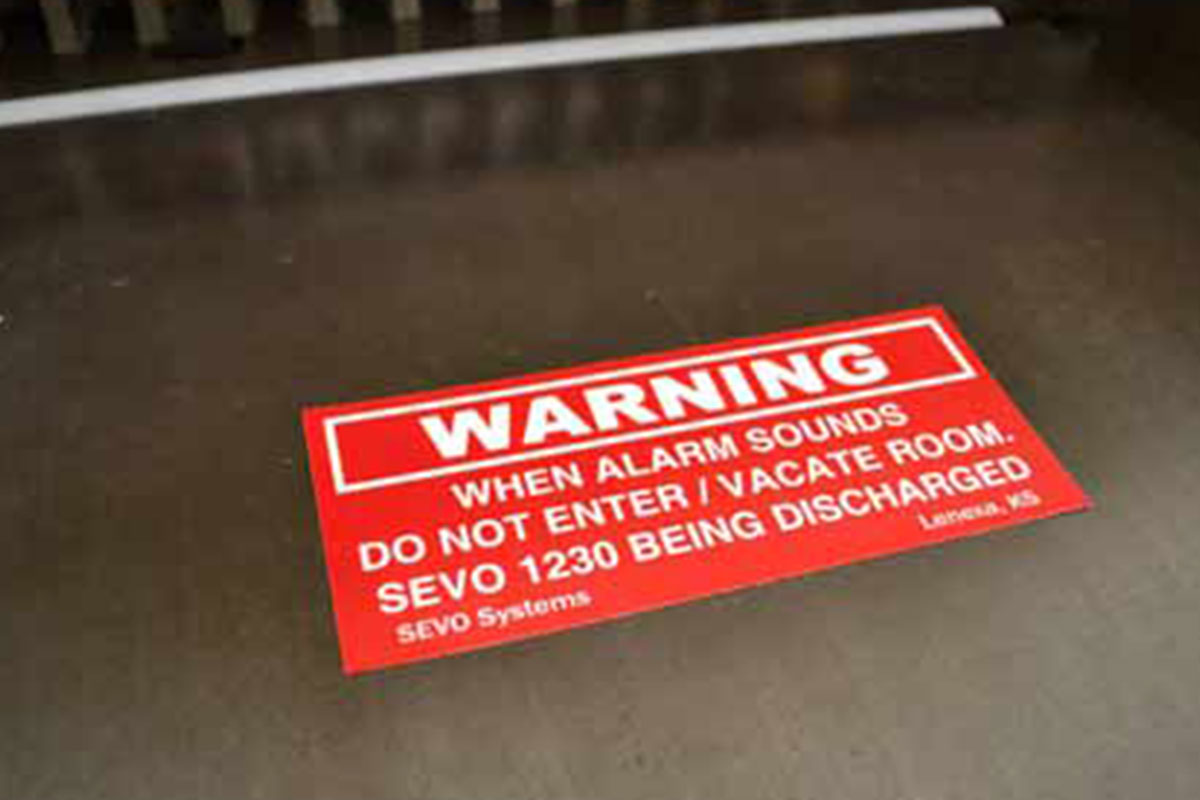 Description
Warning Labels
Warning labels are used to warn against any coming danger, traffic hazards, against the trespassing of the private or public premises, and so on. Warning label are affixed, typically, on the places or objects to warn the public to keep away from the dangerous working environment. These are used to warn against the electric installations, nearing traffic obstacles on roads, safety conditions for children, medicines to keep away from reach of the children, warnings to keep children away from the specific conditions, such as, hospitals, from any dangerous animal, on the toys for children as precautionary measures, on the medicines and food products to avoid the expired products, and so o
Labelprintingco.com.au offers six different types and designs of the labels, which are; round, rectangular, square, Die-Cut, custom or oval labels. All the categories can be printed in any color, size or shape, depending upon your marketing plan and marketing design or requirement.
Labels with warnings can be printed on any material, depending upon the type of the warnings labels. But, different type of labels can be printed on all qualities of paper, UV coated material, clear transparent / white Vinyl plastic, metal / metal foiled material or PVC plastic.
The images and text of warning can be printed in any combination of the full, bright, shining and eye-catching colors but normally the CMYK basic colors are used to print the warning labels.
Cheap and good quality labels shipped to you, free of cost, within Australia, regardless of the size of the consignment.
Customer Service Information
If you are looking for the printing of label printing online for your business or personal use and want some unique shapes and custom made label then, the label printed by us are made right for you.
Testimonials
Harley
Caleb
Toby
Bravo
Joseph