Print
Static Cling Window Labels
Cheap & Delivered
Fast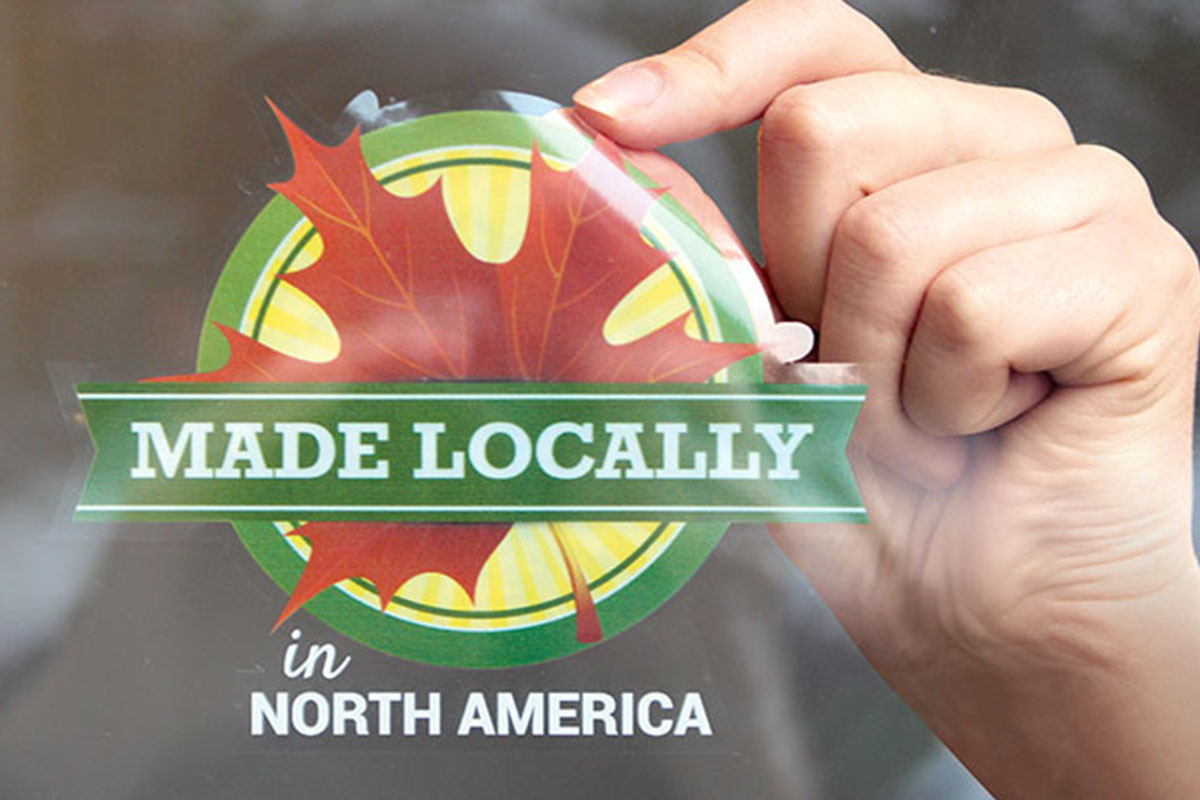 Round Static Cling Window Labels

RSCWL

Square Static Cling Window Labels

SSCWL

Rectangle Static Cling Window Labels

RSCWL1

Custom Static Cling Window Labels

CSCWL

Die Cut Static Cling Window Labels

DCSCWL

Oval Static Cling Window Labels

OSCWL
92% Of Our Customers Generate Their Instant Custom Printing
Quotation By Free Quotation Engine!
At Your Service
Print
Static Cling Window Labels
Cheap & Delivered
Fast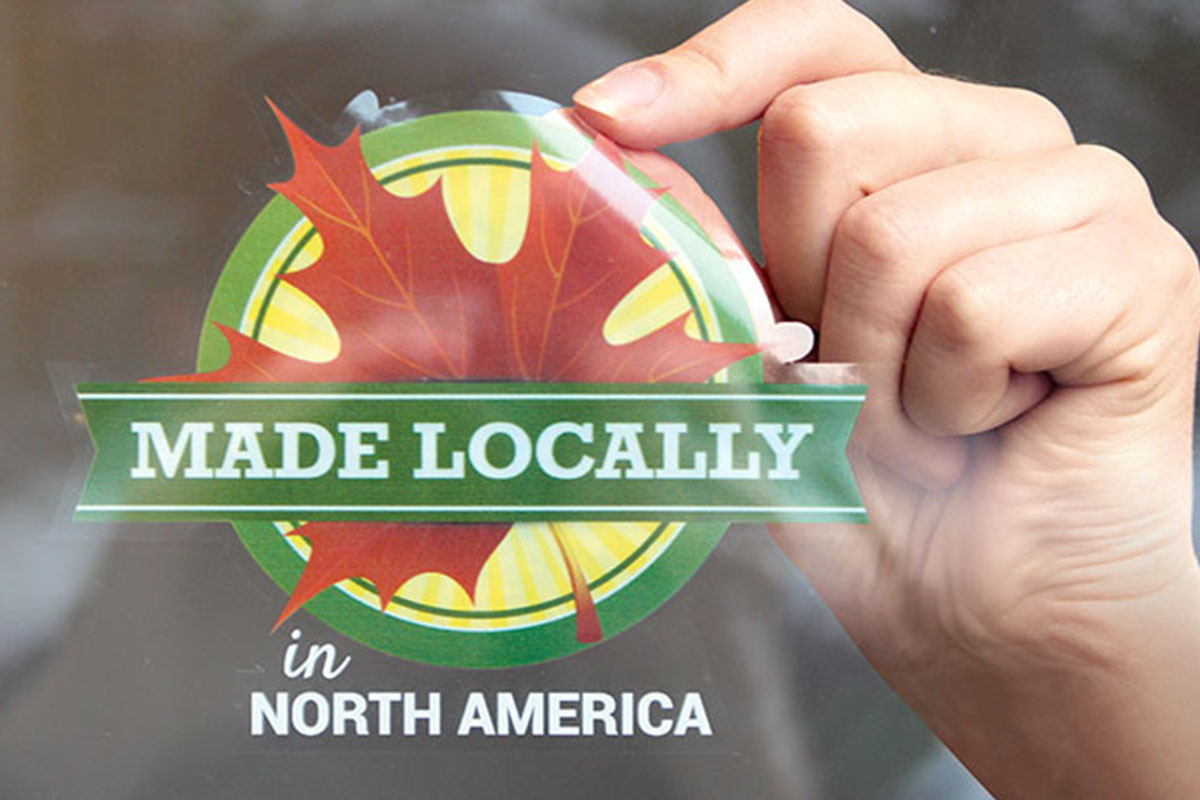 Description
Static Cling Window Labels
Static cling is a special process in which the labels are electro-charged in such a way, that they are stuck to the window without any type of glue at the back or any other mechanism. These labels are used where the harsh weather, moist, rain or some other toxic environmental conditions creates the hurdles in their affixing on the outside window, outer door, outer glass walls, neon signs on the windscreens of the vehicles.
Labelprintingco.com.au offers six different and unique designs of the static cling window labels which are; Die-Cut, round, oval, rectangular, square custom static cling window labels. All these types and designs of the static cling windows labels can be printed in any color, any size and any shape, depending upon you specific business requirements and marketing plan of your company.
The special type of electro sensitive material is used to print the static sling window labels but it may be used in any color, white, multi-colored, glazed or laminated. Embossing and stamping is also applied during the printing process.
Printing of the images and text can be made with any combination of full, bright, shining, glowing, sharp, attractive, charming and eye-catching colors but may also be printed in CMYK basic colors.
The cheap and quality labels are shipped to you, free of cost, within Australia, regardless of the size and weight of the consignment,
Customer Service Information
If you are looking for the printing of label printing online for your business or personal use and want some unique shapes and custom made label then, the label printed by us are made right for you.
Testimonials
Toby
Bravo
Caleb
Joseph
Harley