Print
Durable Laminated Labels
Cheap & Delivered
Fast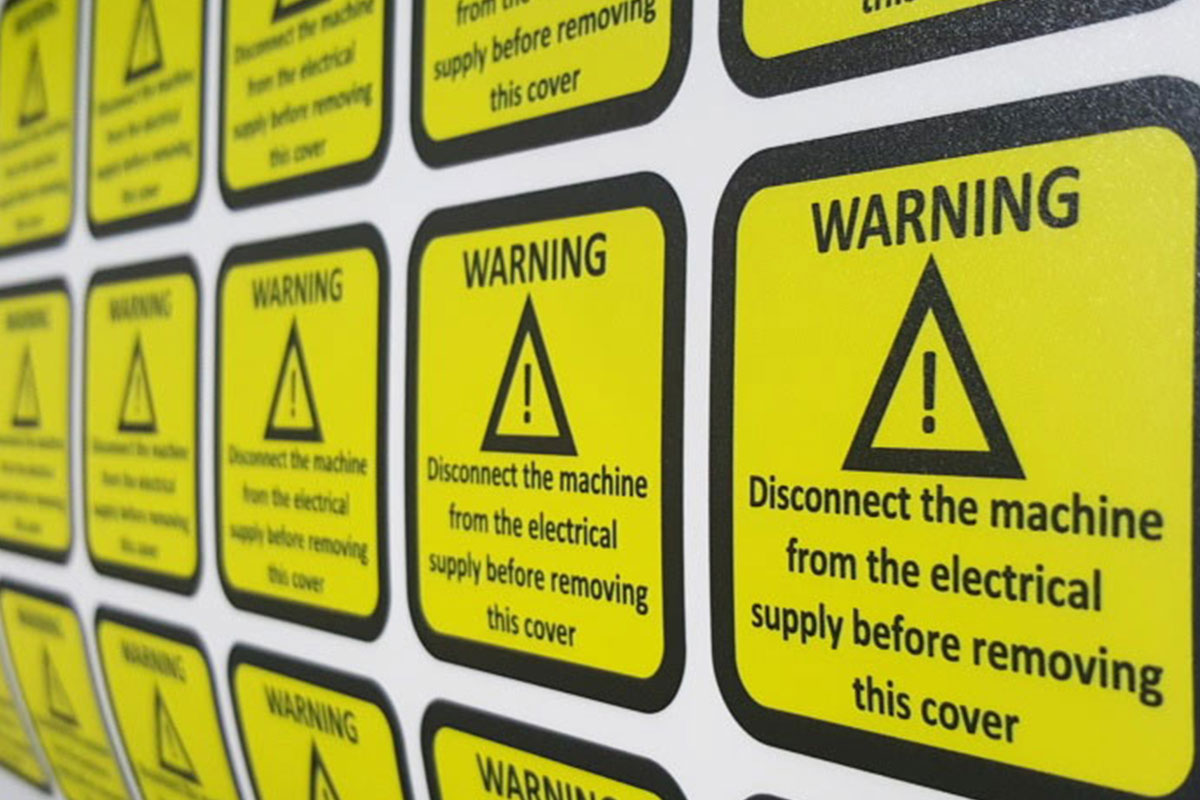 Round Durable Laminated Labels

RDLL

Square Durable Laminated Labels

SDLNL

Rectangle Durable Laminated Labels

RDNLL

Custom Durable Laminated Labels

CDLNL

Die Cut Durable Laminated Labels

DCDLL

Oval Durable Laminated Labels

ODLLB
92% Of Our Customers Generate Their Instant Custom Printing
Quotation By Free Quotation Engine!
At Your Service
Print
Durable Laminated Labels
Cheap & Delivered
Fast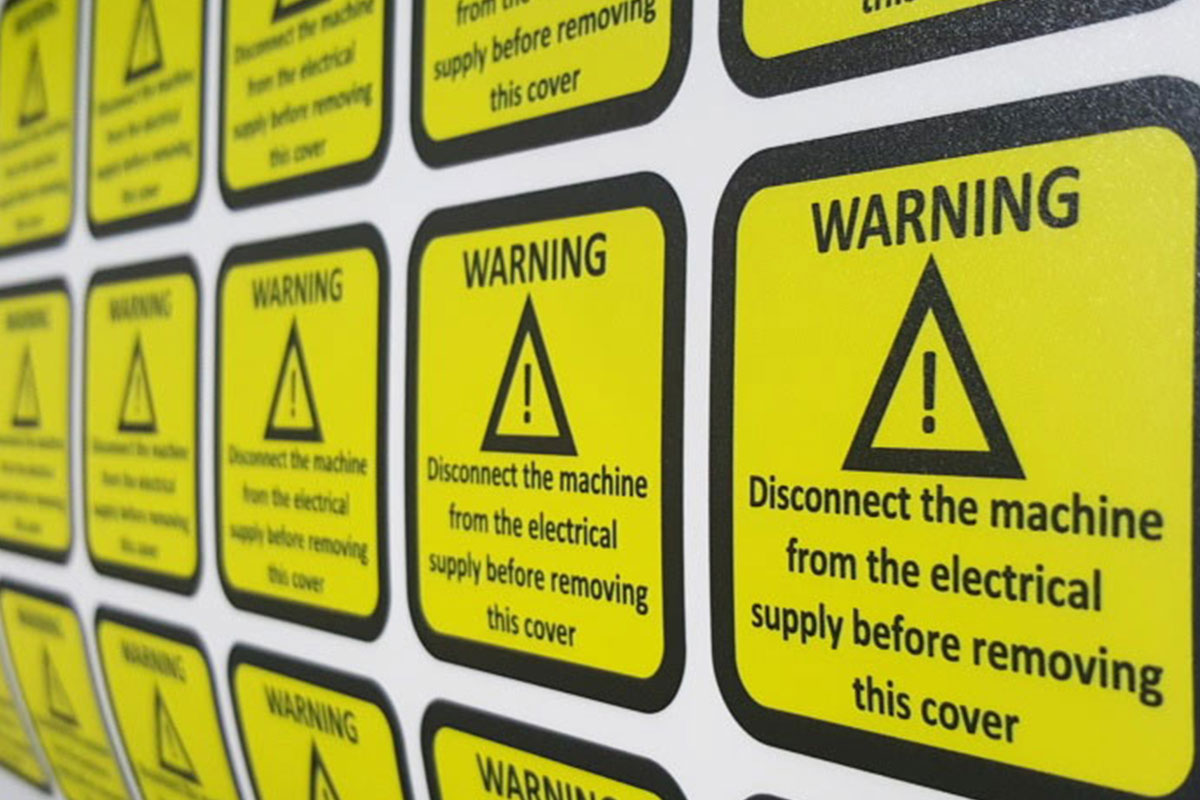 Description
Durable Laminated Labels
Durable Laminated Labels are those kind of labels which are printed from regular materials but, they have an added layer of protection which makes them durable enough for daily use. These labels are available for use at places where the labels can get too much scratches like shipments which could get scratches during transit.
The durable labels are printed from high quality material in different shapes where you can have your desired labels printed with any unique shape by using the die-cut option. The custom labels will ensure that all your desired text or brand name is added to the printed label. Traditional shapes like the round, square, rectangular and oval ones can also be printed.
These labels are usually printed from materials like paper, vinyl and plastic where the paper labels is the most used and simplest label printing material. The paper material looks simply but, can also be printed in different colors easily. The vinyl printed materials are useful when you want your labels to be printed with transparency. The PVC plastic is in solid colors but, the vinyl and PVC materials, both provide waterproofing.
All our labels come with pre-applied adhesive on back which means your labels are fully ready for use and you just have to apply them to the surface. We also offer emboss and stamping which will make sure that your labels are physically unique.
Labelprintingco.com.au offer free shipping of all the ordered items to your doorsteps to keep the overall pricing of the labels to minimum.
Customer Service Information
If you are looking for the printing of label printing online for your business or personal use and want some unique shapes and custom made label then, the label printed by us are made right for you.
Testimonials
Harley
Caleb
Toby
Bravo
Joseph